Your Commercial Litigation Specialists
Oakbridge Lawyers is a legal firm you can trust to deliver exceptional results through innovative technology and a commitment to outstanding service.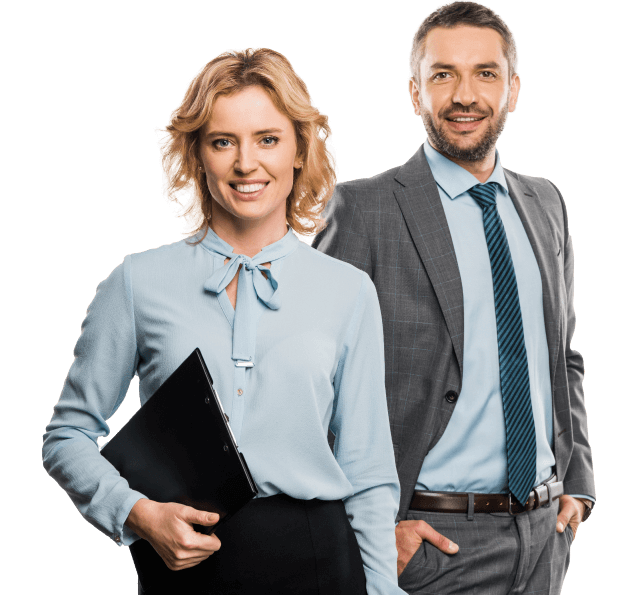 About us
Oakbridge Lawyers is a specialist credit litigation firm. Our dedicated and experienced team understands that debt recovery must be prompt, cost-effective and strategic. We act for both unsecured and secured creditors alike.
We are recognised as being experts with the Personal Property Securities Act (PPSA) and advise a large range of clients from small businesses to publicly listed companies.
Commercial
litigation
Our commercial litigation solicitors will provide expert advice on your situation ensuring that the commercial dispute you are involved in causes minimal disruption to your business activities.
Dispute
resolution
With us there to help and guide you, you can be assured that your legal dispute will be conducted as efficiently as possible and that your interests will be backed by expert legal support.
Insolvency
matters
Our experienced insolvency lawyers work with businesses of all sizes in a wide range of sectors providing clear and concise advice on formal insolvency procedures.
Credit
management
We can work together with your business to develop the most suitable methods of engaging with your debtors, and make arrangements for volume recoveries where necessary.
"Our proven industry experience, tactical approach to legal matters and deep commitment to client satisfaction is what sets us apart from other law firms."
Contact Us
If you are making a new enquiry please complete the form below and a member of the team will contact you to discuss your situation.
Alternatively, you call call us on 1300 154 597